Take-off into a senseful catering for young people. We offer meals for children at schools and in kindergartens
We ensure the best possible diet in schools and day care for our young generation. This way we set the foundation for a health-consious lifestyle for children. Our well trained employees
are frinedly and motivated. Our self service buffet is regionally and individually designed to serve all the needs of children in the best possible manner.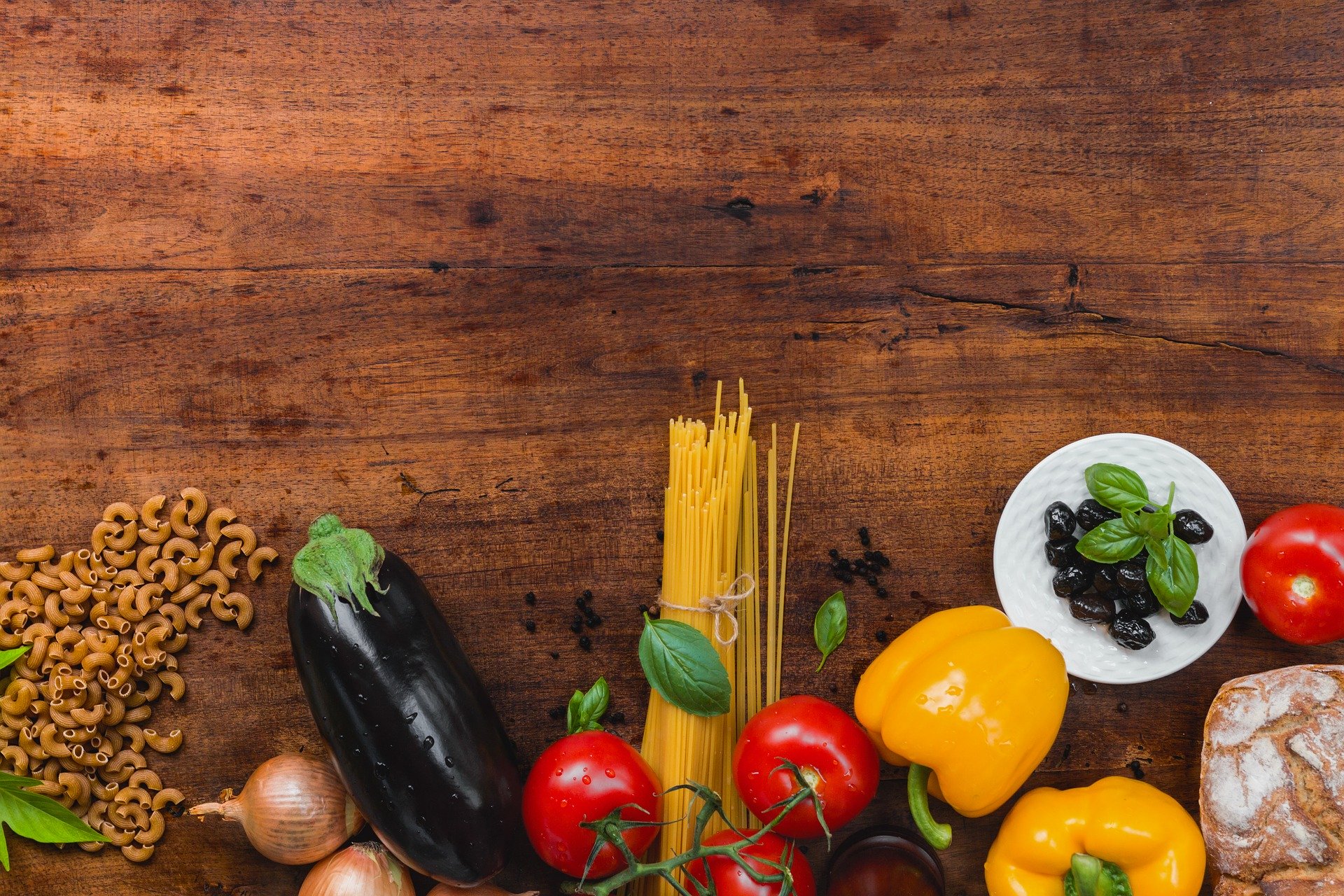 We offer a daily changing selection of two main courses one of which is always vegetarian. We offer a soup of the day with every main course.  Alternatively children can choose our lunchbox if none of the offered dishes are to their taste. It is important to us to offer a fresh and diverse selection of dishes that matches the taste of our little guests. That is why we dedicate our menu to the needs and eating habits of children.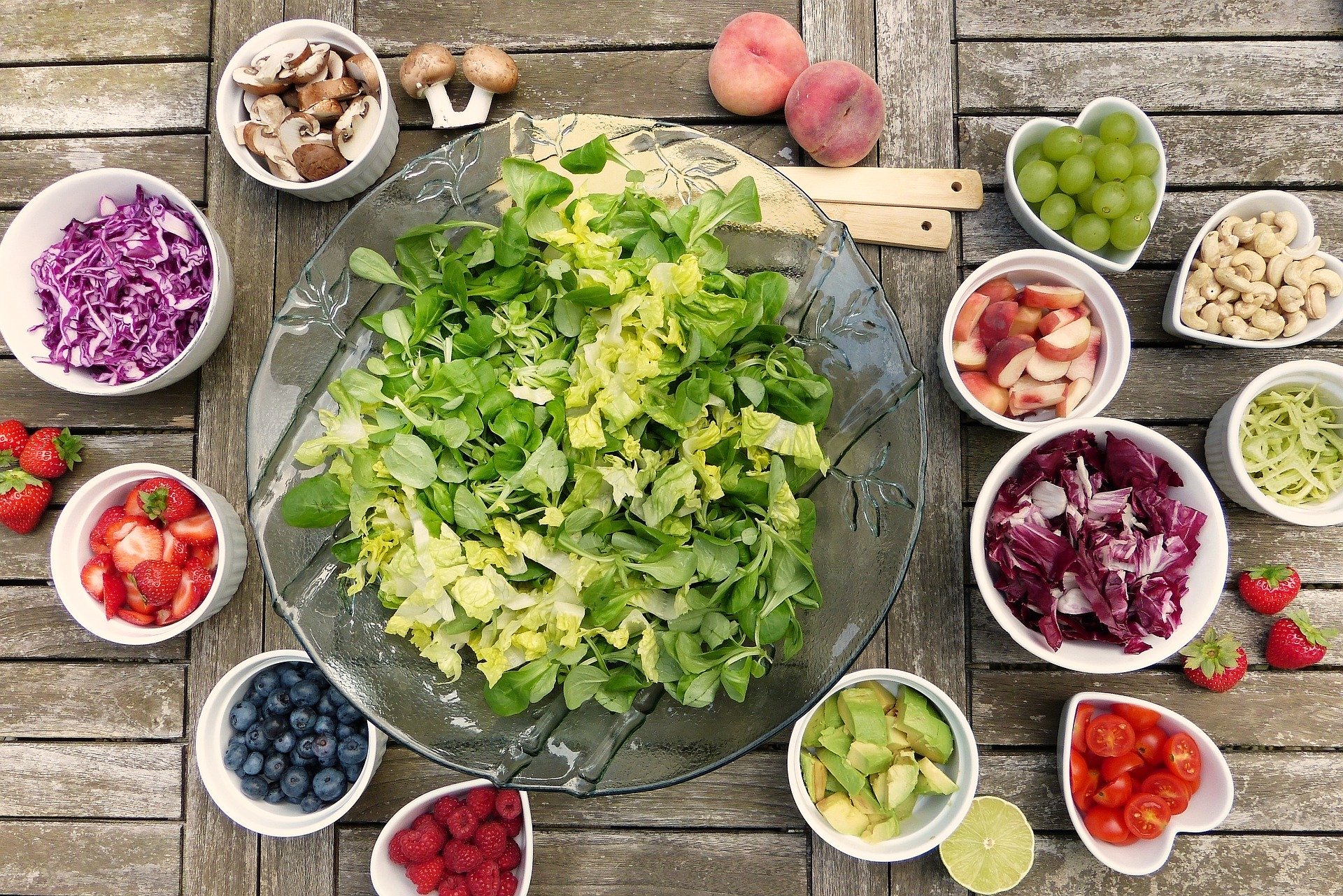 Learn individual responsibility
At our self service buffet our young guests can select from daily changing salads and desserts on their own. This way children actively engage themselves with their diet. This assists the awareness for the topic of healthy nourishment as a common experience.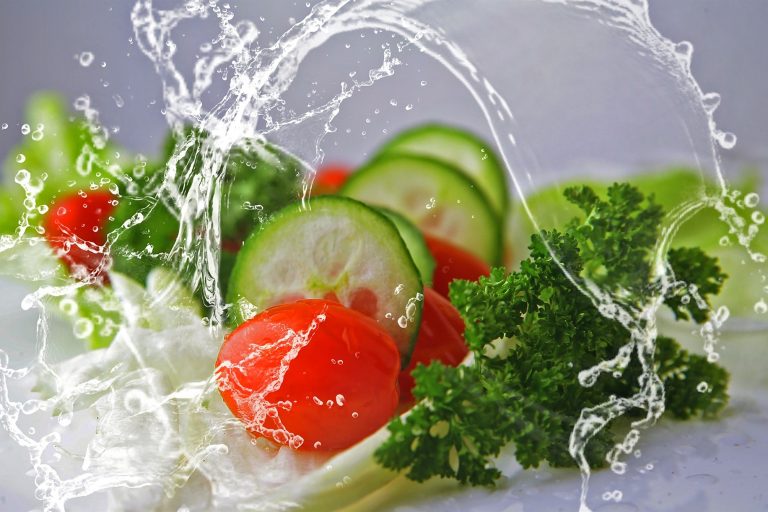 We only use best possible ingredients. We obtain out chicken and pork locally from species-appropriate methods of rearing. By cooperating with local producers we focusing on sustainability. Our dishes are prepared using the "Cook & Chill"-process. This way we are able to minimalize holding times which helps to prevent losses in food quality. Taste, textures, vitamines ond optics are preserved in the best possible way.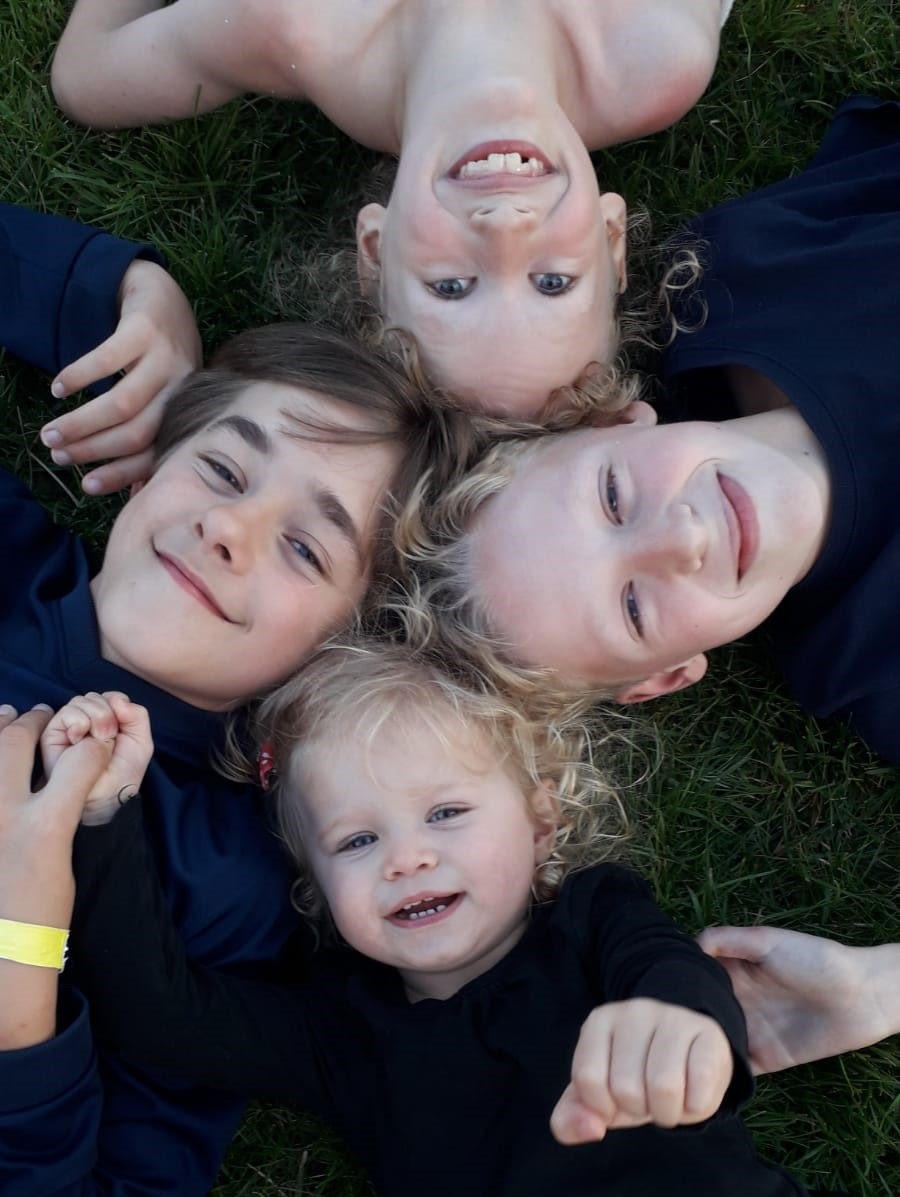 We buy ingredients seasonally and locally wherever possible and we prepare our dishes with passion for food.
Our menu is developed according to the recommendations of the German association for nutrition (DGE) for a balanced mixed diet.
We use reusable food containers and ecofriendly compostable packaging
We only use ecologic detergents
It is possible to adapt our menu in terms of food allergies or cultural dietary habits.
Our dishes are prepared using the "Cook & Chill"-process. They are transported refrigerated and get finished just in time at their destination.
Our companies hygene is standardized and controlled according to our HACCP concept. Our quality management reviews all processes and products. Our recipes are based on many years of experience.
You can find us in action
We gladly come by for an individual consultation.
Call us!
0160 180 30 14
Monday 8.30 – 12.30 Uhr
Tuesday 14.30 – 19.00 Uhr
Wednesday 8.30 – 12.30 Uhr
Thursday 8.30 – 12.30 Uhr
Friday 8.30 – 12.30 Uhr